NIKOLOPOULOS ESTATE

Traditional Greek Products of Olive Oil

Huile d'olive vierge extra

OLIVI extra virgin olive oil

Huile d'olive vierge extra

Huile d'olive vierge extra

Huile d'olive vierge extra
The land of OLIVI
Nikolopoulos Estate is located in Diodia Messinia – 30 kilometers west of Kalamata, in the prefecture of Messinia in southern Greece. The sweet climate of the region, the ideal altitude of 400 meters and the calcareous terrain are particularly favorable for the cultivation of the olive.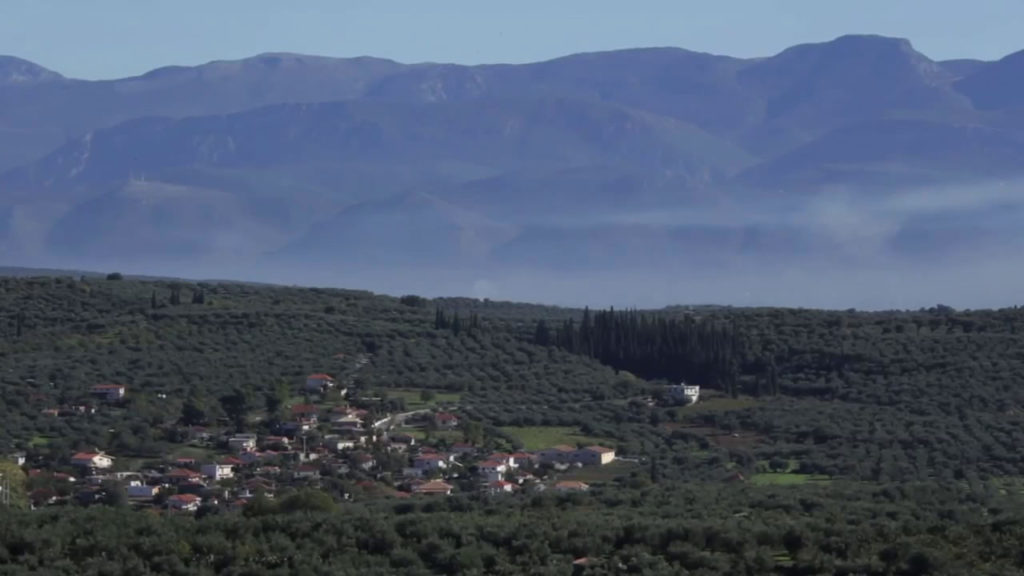 Organic extra virgin OLIVI
We grow 150 acres with 3,000 olive trees in a certified organic way.
We use only organic fertilizers and no pesticides.
We collect the olives from December to January by hand, as it has been for thousands of years.
We produce our extra virgin olive oil in an ecological certified oil mill, in cold extraction and unfiltered.
VIPE KALAMATA – THESI KARIDIA
24100 KALAMATA
passion, love, dedication
Passion, love and dedication are our principles, ensuring that we produce only high quality extra virgin olive oil, bringing together traditional and modern production methods.
Kalamata extra virgin olive oil
QUALITY GUARANTEE
We produce, standardize and trade exclusively extra virgin olive oil, low acidity.
ORIGIN
The only olive variety that is grown is the traditional Koroneiki and the edible is the famous Kalamata Olive.
ENTHUSIASM AND EXCITEMENT
Nikolopoulos Estate extra virgin olive oil is an olive oil with a very low acidity (up to 0.3), fruity and light taste.